Hydroxypropyl MethylCellulose /MethylCellulose
Product Description:
Product name: HPMC ( Hydroxypropyl methyl cellulose )
CAS No.:9004-65-3
HS Code: 3912390000
Hydroxy Propyl Methyl Cellulose HPMC is a non-ionic, water soluble cellulose ether.It is widely used as as thickener, protective colloid, stabilizer, suspending aids and water-retention agents in many industrial applications.
Specifications:
ITEM

SPECIFICATION

Appearance

White to light cream,




Free-flowing powder

Identification

Conform

Viscosity


( Brookfield, 2%, 20ºC

)

120~200mPa.s

Mosiure

Not More Than 8.0%

Residue on Ignition

Not More Than 1.0%

Particle Size

Below 250um, (Min.90%)
Application and Advantages:
In the polymerization process of PVC suspension polymerization system, Hydroxypropyl methyl cellulose (HPMC for short) and several different alcoholysis degrees of polyvinyl alcohol (PVA for short) compose the dispersion system. The monomer is dispersed into small particles.
The use of Hydroxypropyl methyl cellulose as a dispersant can improve suspension dispersion properties, can also improve the particle morphology, and enhance the absorption performance on plasticizers.
In the production of synthetic resins, such as polyvinyl chloride (PVC), polyvinylidene chloride, and other copolymers, suspension polymerization is the most commonly used and must be invariant hydrophobic monomers suspended in water.
As a water-soluble polymers, Hydroxypropyl methyl cellulose product has excellent surface activity and functions as protective colloidal agents. Hydroxypropyl methyl cellulose can effectively prevent polymeric particles from producing and agglomeration. Furthermore, although Hydroxypropyl methyl cellulose is a water soluble polymer, it can be slightly soluble in hydrophobic monomers and can increase the monomer porosity for the production of polymeric particles.
Using HPMC as separating agents, the products obtained have structured and loose particles, suitable apparent density and excellent processing performance.
Using HPMC as the dispersing agent for suspension polymerization, it is easier to prepare the PVC resin that can meet the requirements of particle morphology.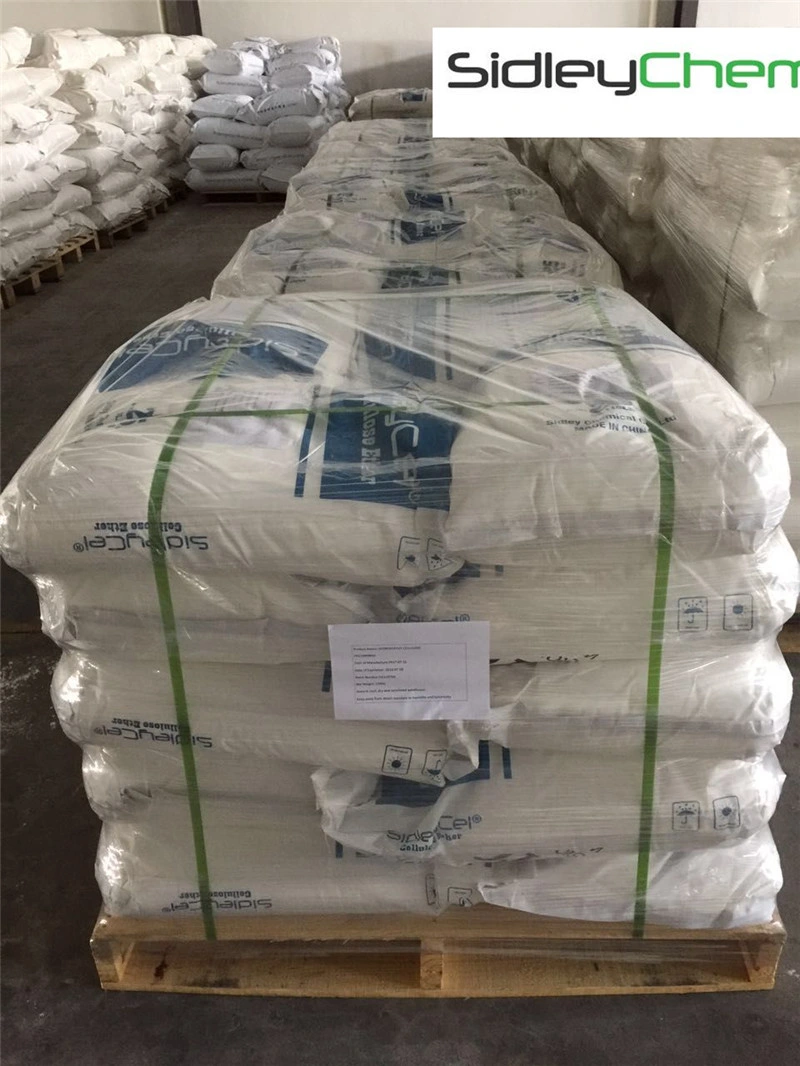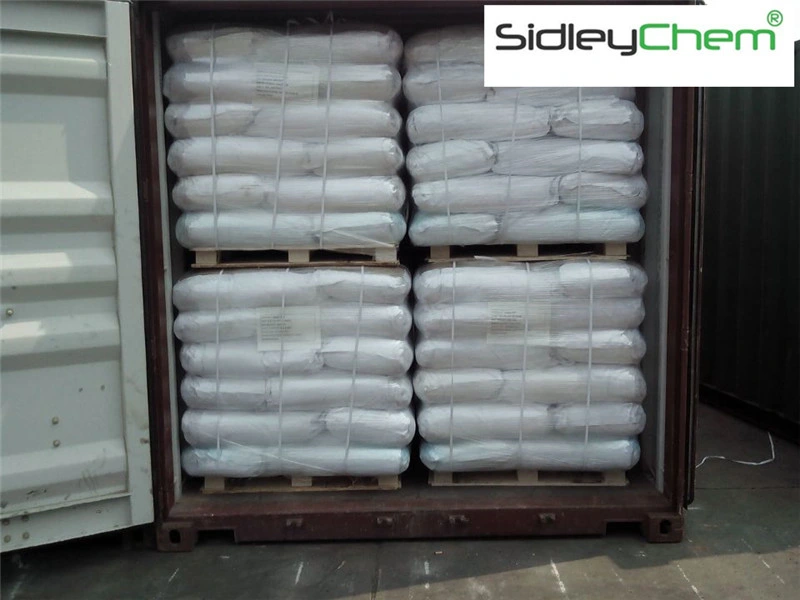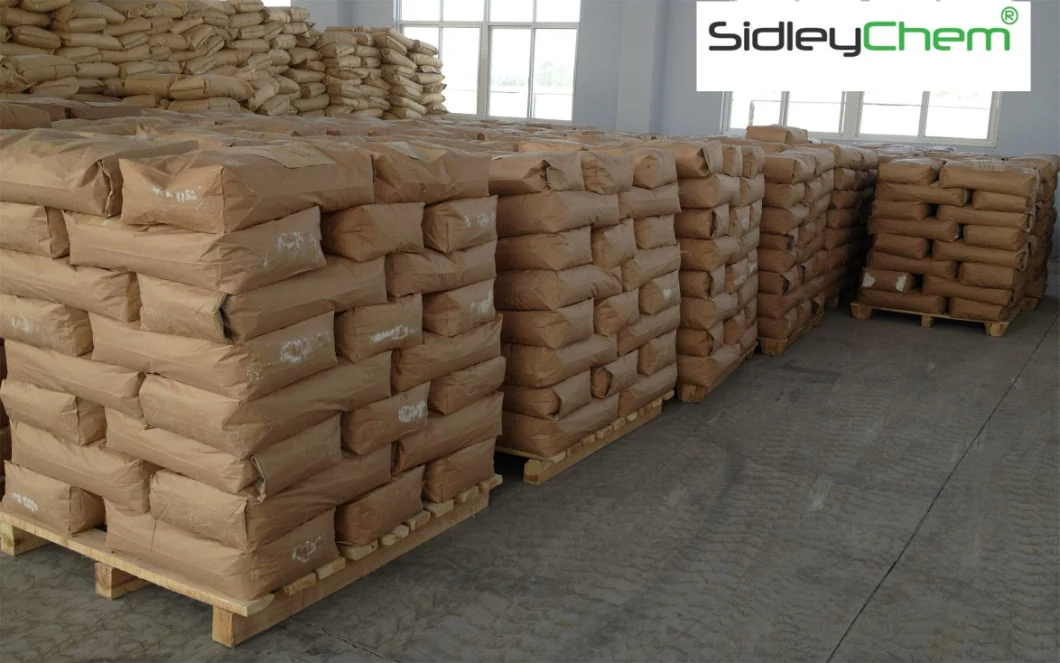 | | |
| --- | --- |
| Packaging | |
| | |
| | 25kg paper bags with PE inner. |
| | 12tons with pallets in 20'FCL |
| Storage and Shelf Life | |
| | |
| | 3 years under cool, dry conditions in original packaging away from heat sources. |