Tile adhesive hydroxypropyl methyl cellulose hpmc for putty from Shengda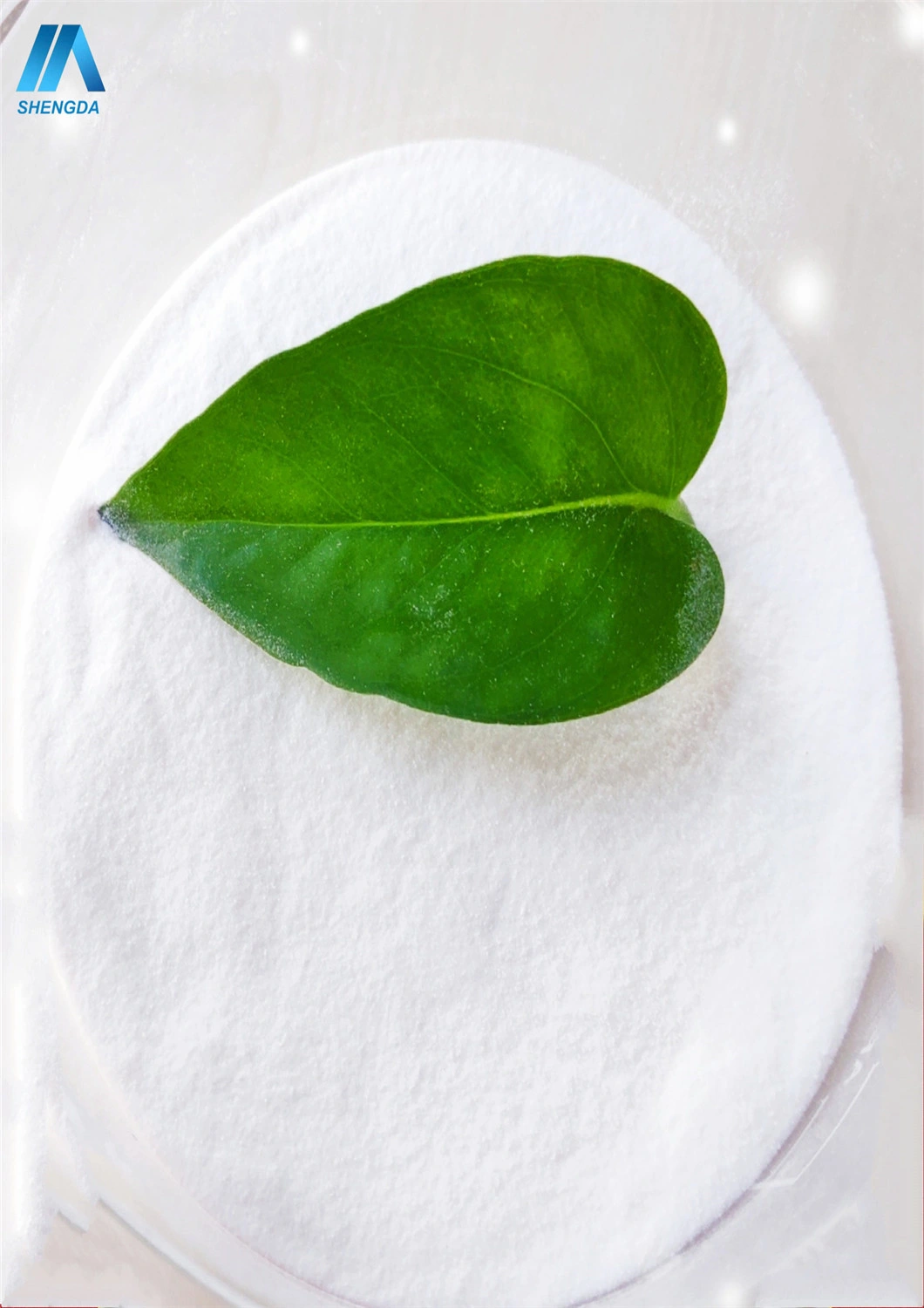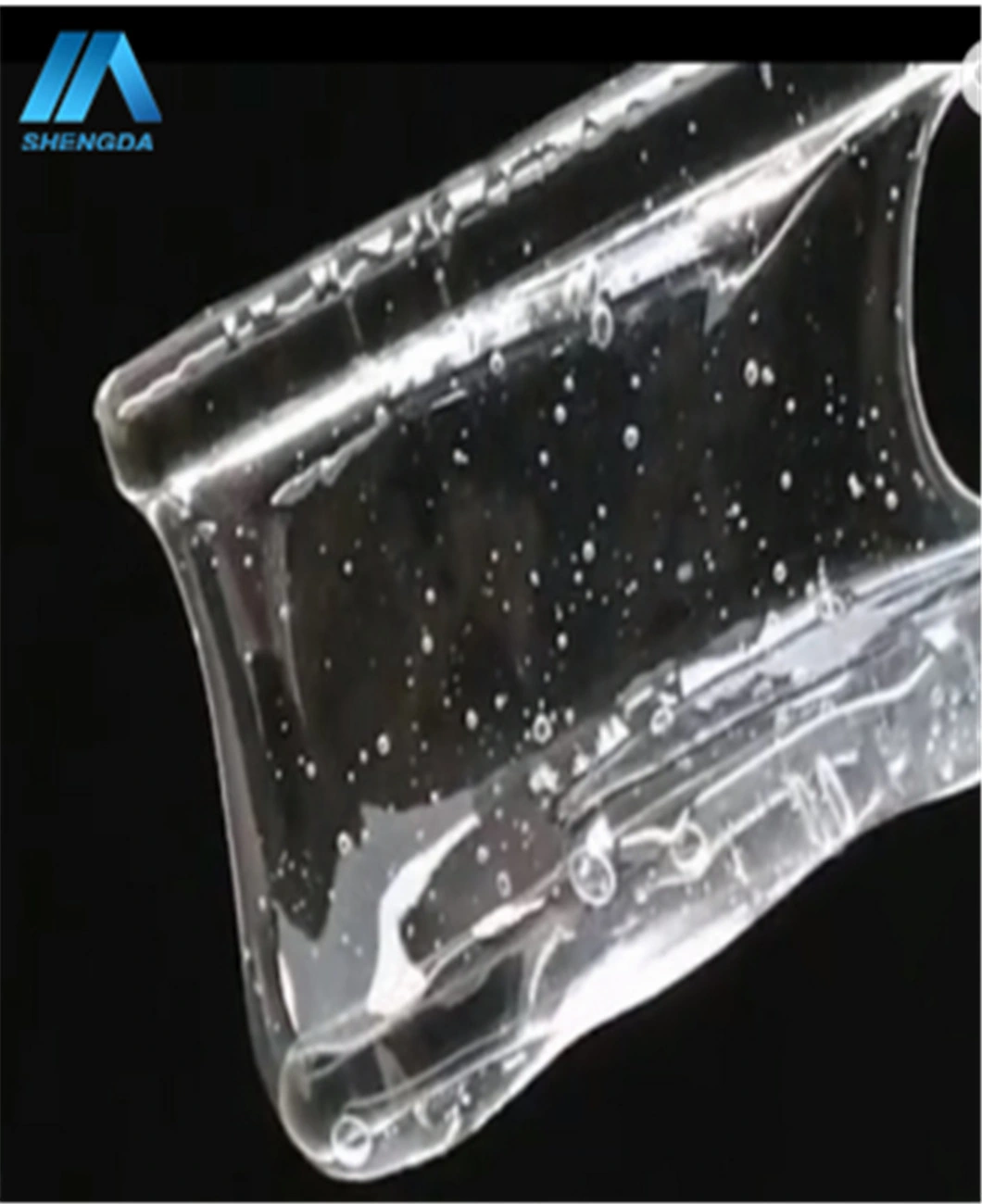 Product Description
1. Product Introduction
Hydroxypropyl methyl cellulose (HPMC) is a non-ionic cellulose used in building materials, which can be dissolved in hot or cold water to form a transparent solution with a specific viscosity.
Normally HPMC is widely used in dry-mixed mortar industry, ceramic tile binder, external insulation system, self-leveling mortar, plastering, putty, paint and so on, it can improve construction performance, water retention performance, bond strength and sagging resistance.
2. Physicochemical properties
Test Items

Unit

Specification

Result

Exterior

-

------

White

Solid

Status

-

------

White

Solid

Odor

-

------

Tasteless

Tasteless

Viscosity

CPS

25

ºC

S14/10rpm




4000~200000

200000

Transmittance

%

70.0-99.0

91

Hydroxypropylv

%

4.0-12.0

9

Methoxy

%

19.0-32.0

27.1

Ash

%

≤5.0

3.6

Moisture

%

≤5.0

4

PH

-

------

6.5-7.5

7
Company Information
Shandong Shengda New Material Co. LTD is located in Jinan, Shandong Province. It is committed to the research, development, production and sales of water-soluble polymer compounds. The main products are non-ionic cellulose ethers, which have independent research and development and production of medium and high-grade building materials grade non-ionic cellulose ethers. ability. The company introduces advanced equipment from Germany, adopts advanced production technology, has a world-class production line, and has internationally leading equipment inspection. The product quality tends to be world-class. The factory covers an area of 36,000 square meters and has 98 employees, including 6 senior engineers and 23 senior technicians. The products are widely used in construction and other industries, and are widely recognized and preferred by customers at home and abroad. The leading products include cellulose ether, dispersible latex powder and other products, which has become one of the leading players in the cellulose ether industry. It has set a professional and dedicated leading image for the rapid and standardized development of the cellulose ether industry in China.
The company always adheres to the quality of survival, innovation and development as its purpose, the pursuit of excellence, and create extraordinary quality. In the new century, the honest Dongyuan people will create a brilliant 21st century with friends and friends with full enthusiasm and brand-new attitude!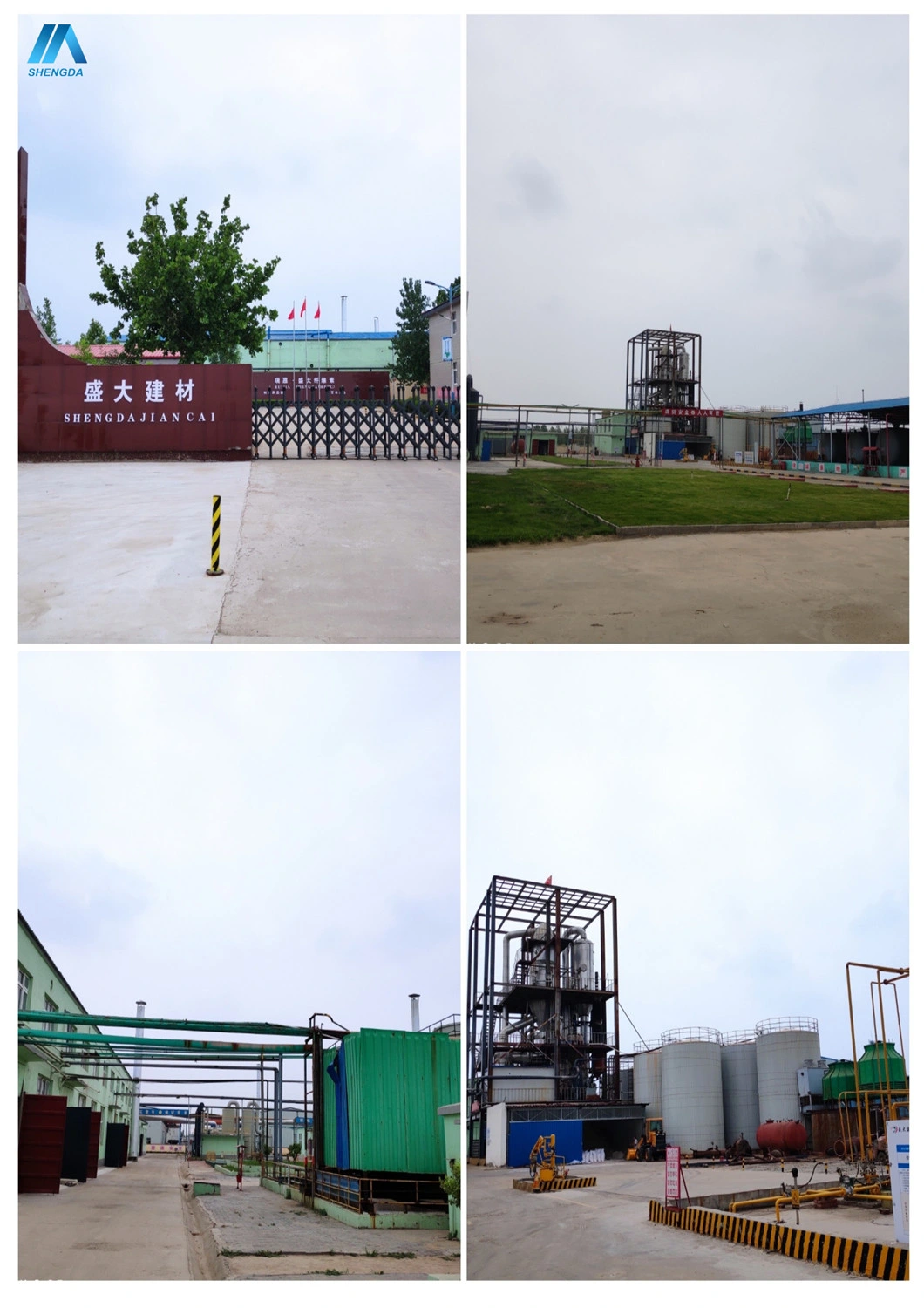 Packing & shipping
Coating polypropylene woven bag + polyethylene inner bag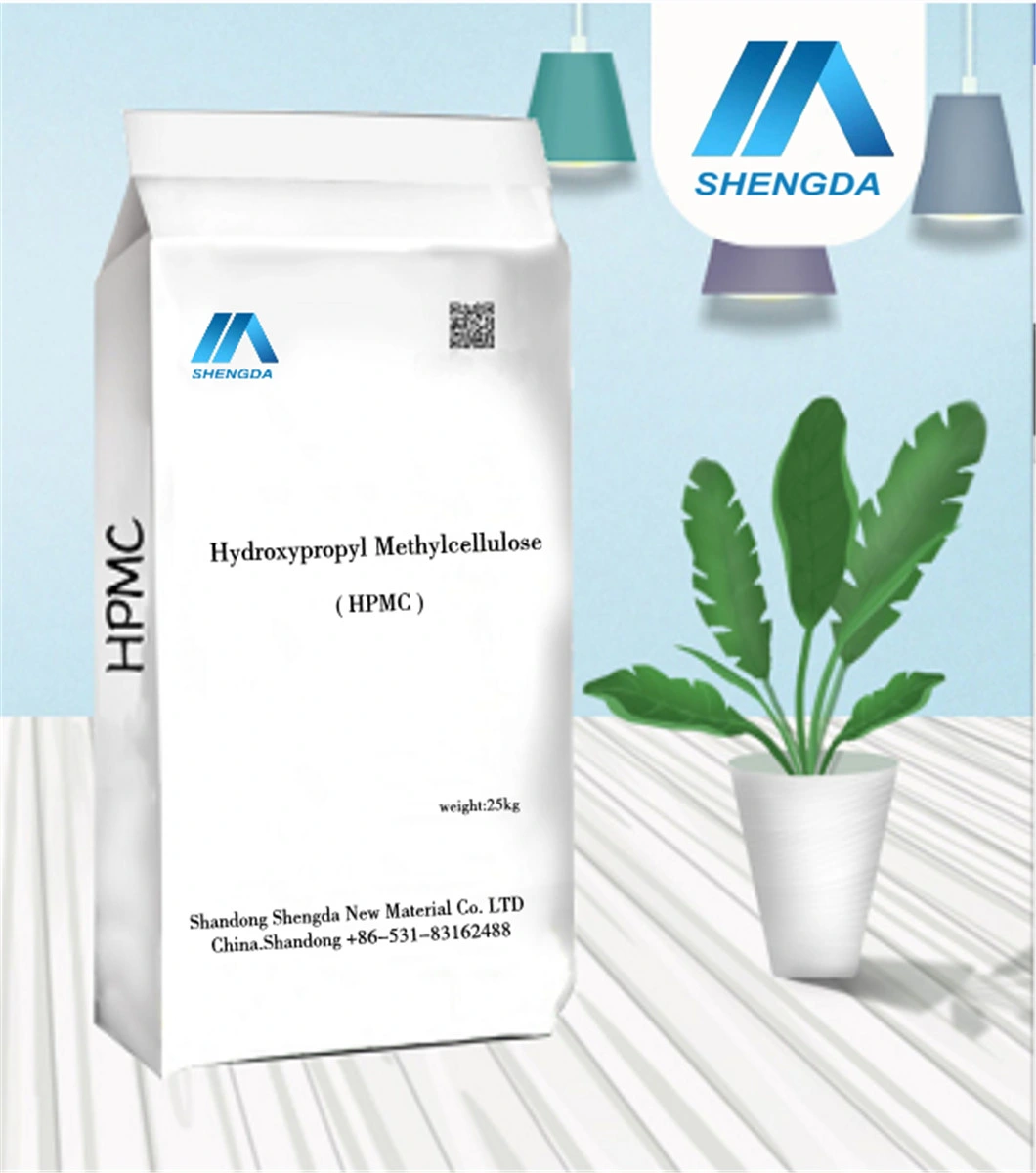 Customer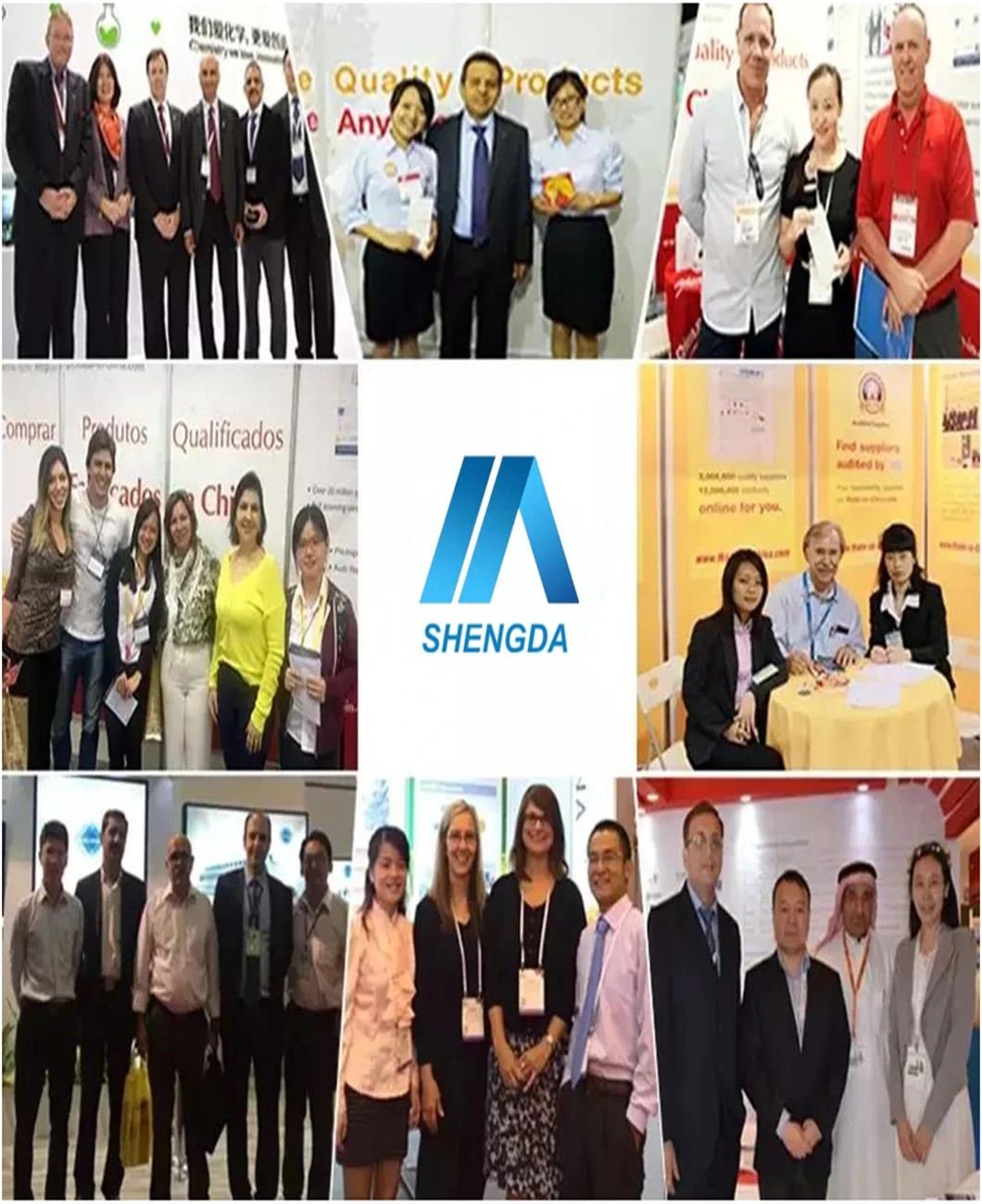 You are welcome to contact us if any need.