1.Product Introduction
Cellulose ether HPMC is a non-ionic, water soluble white powder. It can be used as an agent of water retention, thickening, adhesive and dispersing, and also plays a role of protective colloid, stabilizer,suspension and film forming.
SANYUE cellulose ether HPMC is widely used in tile adhesives, wall putty/skim coat, plaster/render mortars, EIFS, tile grouts, joint filler, self leveling compounds, detergents, ready to use paints and coatings, etc.

2.Specifications
| | |
| --- | --- |
| Brand Name | Sanyue new material |
| Appearance | white of off-white powder |
| Chemical name | hydroxypropyl methyl cellulose |
| Dry loss(wt%) | ≤5.0 |
| Gel temperature | 65 ºC |
| Viscosity(Mpa.s) | 400-200000 |
| PH value | 4.0-8.0 |
| particle size(mesh) | ≤100 |
| Ash content | ≤5% |

3.
Application
1. Construction industry: As a water-retaining agent and retarder of cement mortar, it makes the mortar pumpable. Used as a binder in plaster, gypsum, putty powder or other building materials to improve application and prolong operation time It can be used to paste ceramic tiles, marble, plastic decoration, paste reinforcement, and reduce the amount of cement. HPMC's water-retaining properties prevent the paste from cracking because it dries too quickly after application, enhancing the strength after hardening.
2. Ceramic manufacturing industry: widely used as a binder in the manufacture of ceramic products.
3. Coating industry: as thickener, dispersant and stabilizer in coating industry, it has good compatibility in water or organic solvents. As a paint remover.
4. Pharmaceutical industry: coating materials; film materials; speed-controlling polymer materials for sustained-release preparations; stabilizers; suspending agents; tablet binders; tackifiers
5. Others: This product is also widely used in coating industry and ink printing ,leather, paper products industry, fruit and vegetable preservation and textile industry.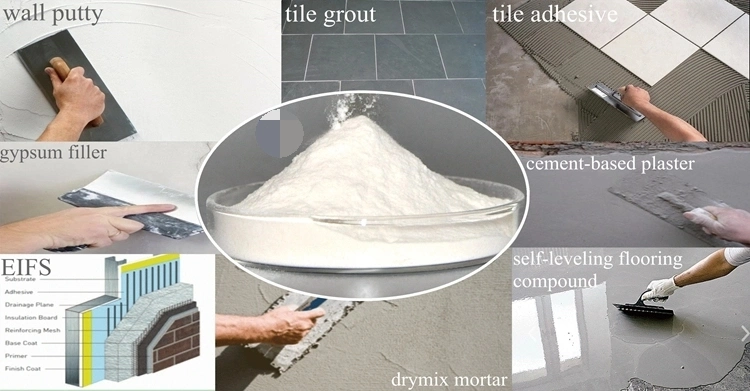 4.Package & Storage & transportation:
1) Standard Packing: In 25kg PP bags inner with PE bags
2)
Store in cool and dry environment, keep away from moisture
3) Shelf Life: 12 months
5. our factory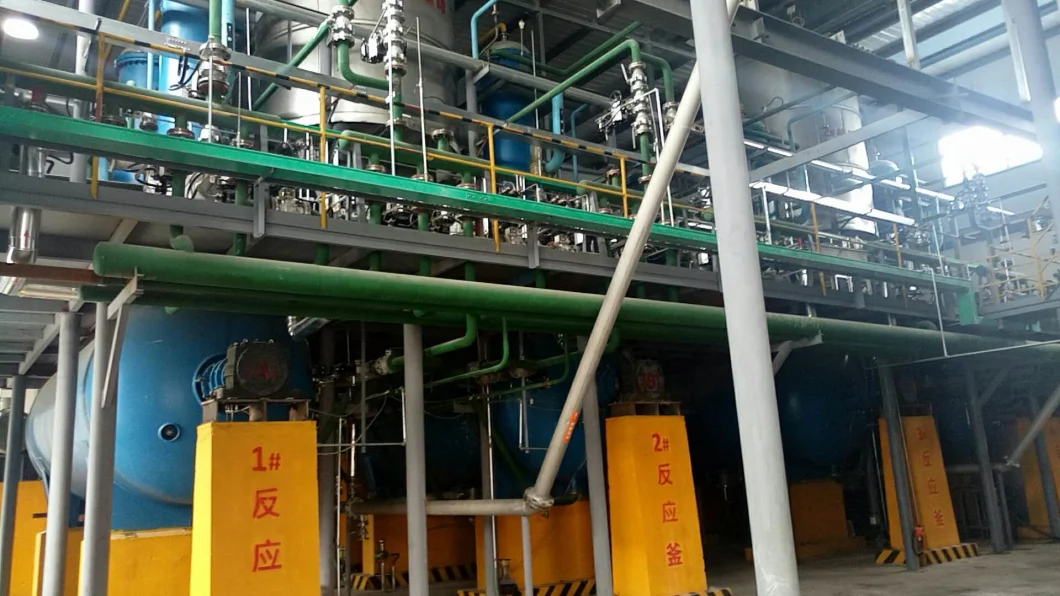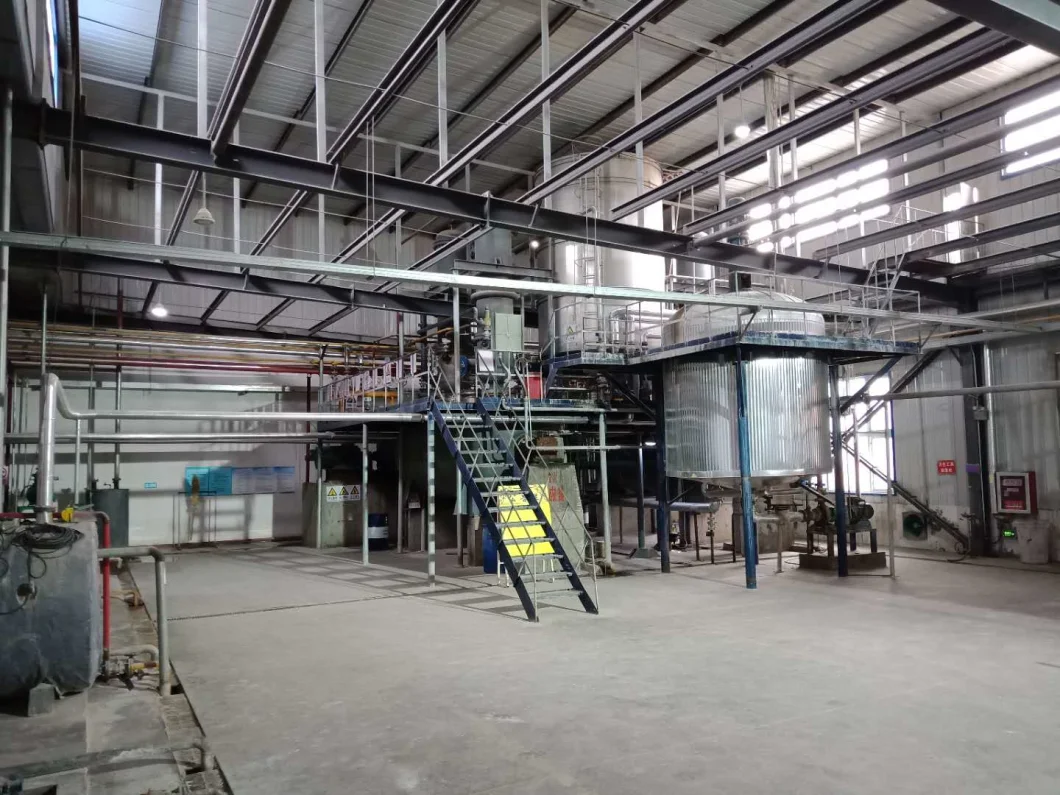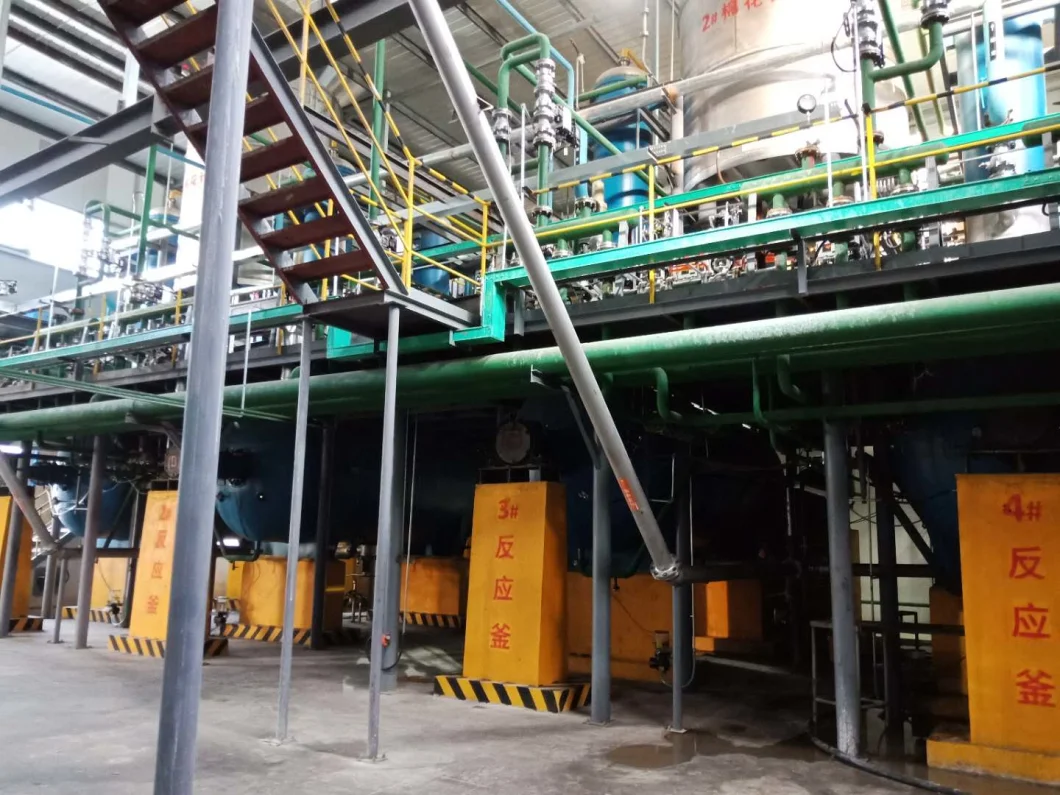 6. Service

1. Professional Construction Grade Cellulose Ether Supplier
2. Construction Chemicals and Technology Solutions Provider
3. Free formulations for Construction Used Mortar

7. Advantages

1. Provide High Quality Products
2. Professional Technology Service Sale Team
3. Convenient Transportation, near to QINGDAO