Hydroxypropyl methyl cellulose (HPMC) is a natural polymer materials as raw materials,through a series of chemical processing and prepared non-ionic cellolose.Our production with high water retention,dispersion, good fineness, good work ability, easy dissolution characteristics.In the production of building materials, the cellulose is an essential less additives.
Product name

HPMC

content of hydroxypropyl

7.0-12.0

4.0-12.0

content of methoxy

28.0-32.0

19.0-24.0

gel temperature(ºC)

56-64

68-90

Ash

≤5%

PH Value

6.5-8.0

moisture

≤5%

light transmittance

≥70

whiteness

≥75

packing density

370-420

appearance

white or almost white powder

Viscosity

5-200,000 It can be custmized

Re HPMC increased with methoxy content reduce, the gel point water solubility and surface activity also declined. Depends on customers' situation
Functions:
1 It could enhanced water retention, improving cement, gypsum building materials fast enough to cause adverse drying and hydration
hardening, cracking phenomenon.
2 It could increase the plasticity of mortar, and it can be better bonded substrate to be adhered.
3 Because of its thickening effect,they are able to prevent the construction materials to be bonded mortar and slip phenomenon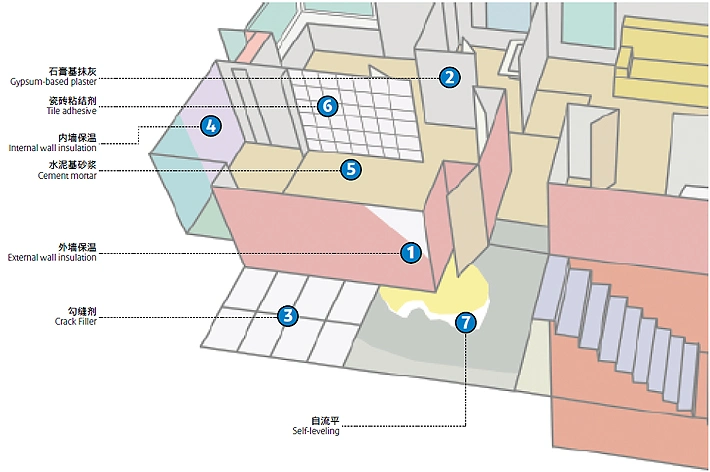 Characteristic:
1. Water-soluble, non-ionic cellulose cellulose ether
2. Odorless, tasteless, non-toxic, white powder
3. Dissolved in cold water, forming a clear or slightly solution
4. Properties of thickening, binding, dispersing, emulsifying, film-forming, suspension, adsorption, gel, surface activity, water retention and protective colloid.

Usage:
*thermal insulation mortar, ceramic tile adhesive, jointing agent, stucco gypsum, plaster;
*paint thickening agent, dispersing agent and stabilizer;
*ink industry as the thickening agent, dispersing agent and stabilizer;
*plastic forming mold release agent, softener, lubricants;
*cement, gypsum secondary products;
*shampoo, detergent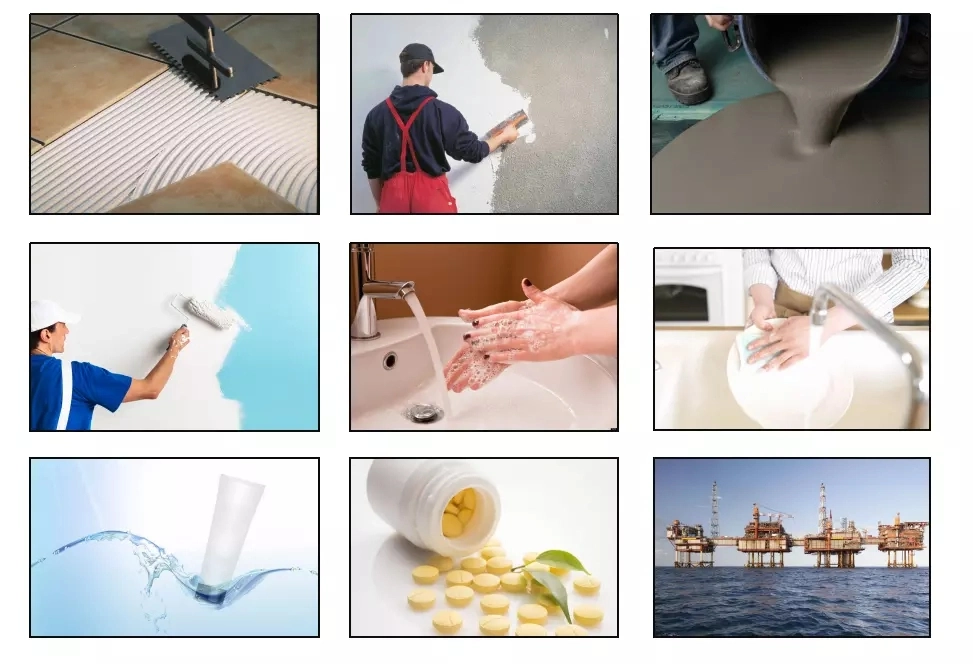 Packing and Delivery
-----------------------------
Packing: In 25kg bags out HDPE bags inner with LDPE bags
Store it in a cool, dry place below 30degree and protected against humidity and pressing, since the goods is thermoplastic, storage time should not exceed six months.
Quantity/20GP:12Tons with pallets,14tons without pallets.
Quantity/40GP:24Tons with pallets ,28tons without pallets.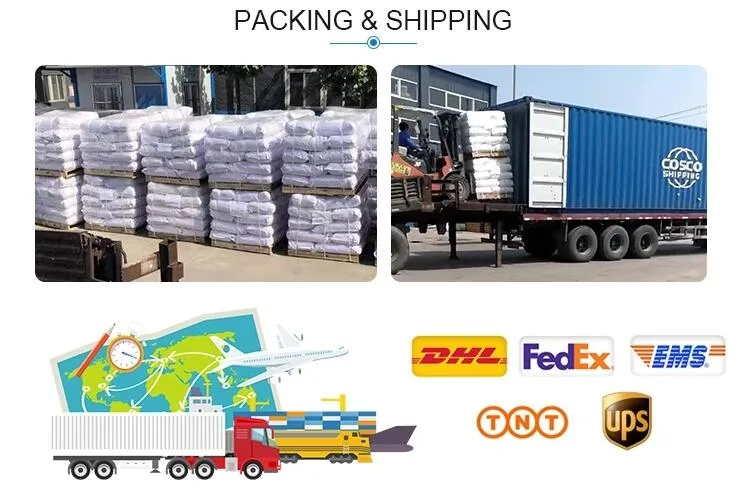 Production workshop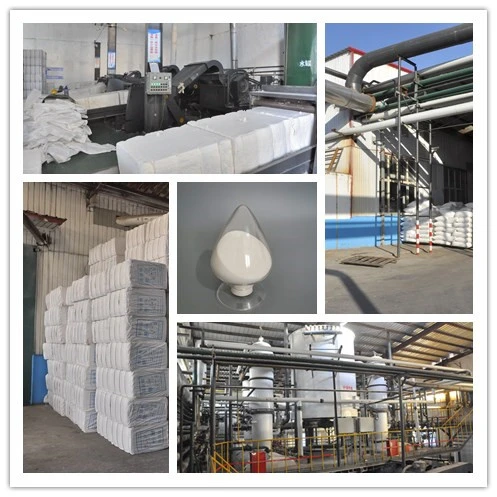 If any interest pls contact us !!!