Methyl Hydroxyethyl Cellulose MHEC
1.Description: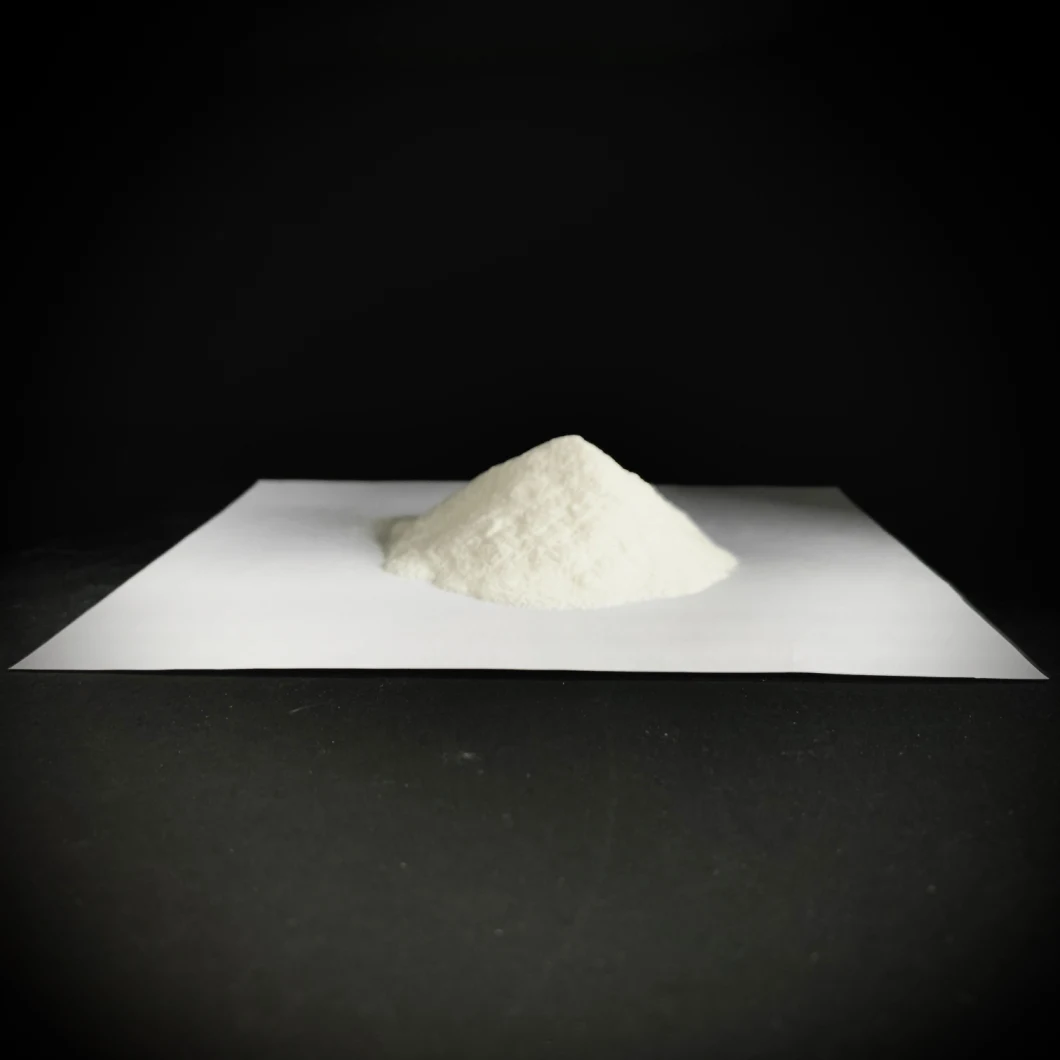 Mailose™ME 200K is methyl hydroxyethyl cellulose ether with high viscosity.Could be soluble in water to form a transparent solution.Widely used in dry mix mortar industry.
2.Specifications:
Item
Specification Standard
Appearance
White powder
Ash content
Max.5%
PH
6.0-8.0
Viscosity
(Brookfield LV,2% solution 20ºC)
160000-220000cps
Viscosity
(Brookfield RV,2% solution 20ºC)
70000-80000cps
Particle size
98% pass 80 mesh
3.Application:
a.Cement/gypsum based wall putty(skim coat)
b.Tile adhesive
c.EIFS mortar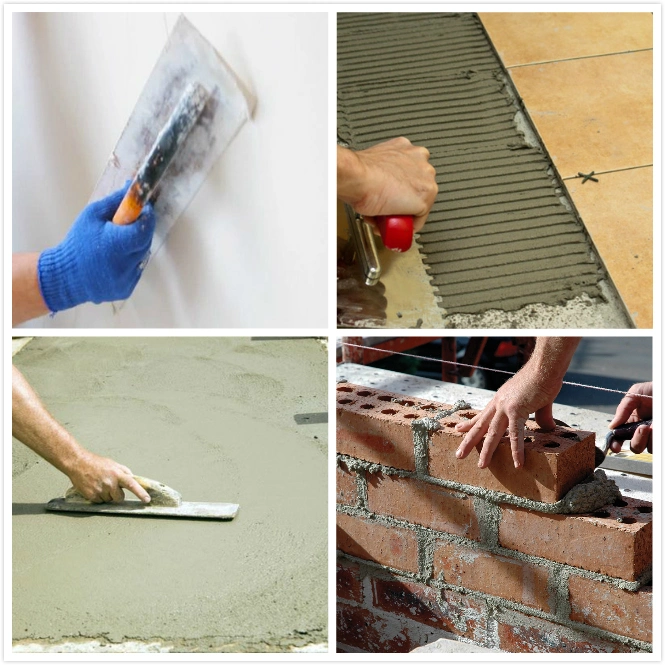 4.Packaging:
a.25kgs per bag with PP or PE inner
b.20' full container can load 10 tons with pallets or 12 tons without pallets,
40' full container can load 20 tons with pallets or 24 tons without pallets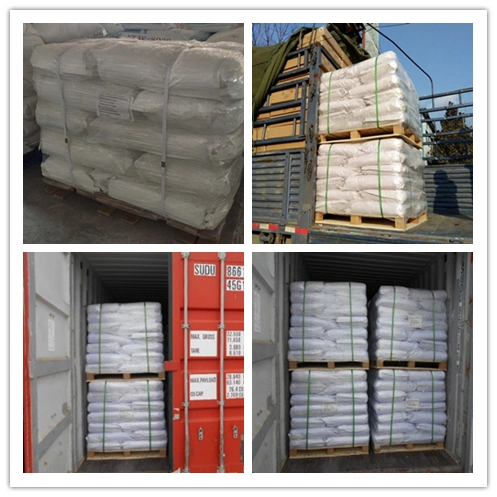 Tip:2 years under cool, dry conditions in original packaging away from heat sources. It is recommended to use the product in rotation on a first-in first-out basis.
5.Who we are
JINAN MAISSEN NEW MATERIAL CO.,LTD
is specialized in cellulose ether production, combining R&D, sales and exportation. Main product includes Hydroxypropyl Methyl Cellulose(HPMC), Methyl Hydroxyethyl Cellulose(MHEC), Sodium Carboxymethyl Cellulose(CMC) and redispersible polymer powder(RDP). Currently, our annual capacity of hydroxypropyl methyl cellulose is 15000tons, Annual capacity of Methyl Hydroxyethyl cellulose is 5000tons.Specialized in dry mix mortar industry and make values for customers is our philosophy.Based on customers' requirements, we are keeping increasing quality & provide better service.
6.contact: