hpmc hpmc powder hpmc 200000 cps
HPMC is odorless, tasteless,non-toxic cellulose ethers produce from natural high molecular cellulose through series of chemical processing and achieved.It is white powder with good water solubility. It has thickening, adhesion ,dispersing, emulsifying, film, suspended, adsorption, gel, and protective colloid properties of surface activity and maintain moisture function properties ect.
As a water retaining agent and retarder for drilling mud slurry, the slurry has pumpability.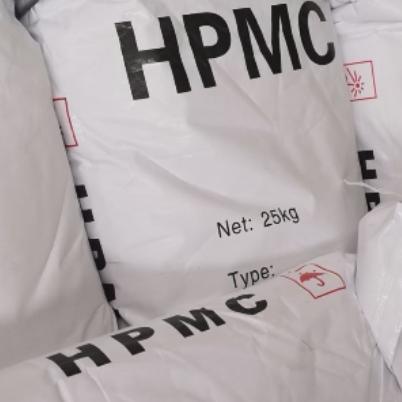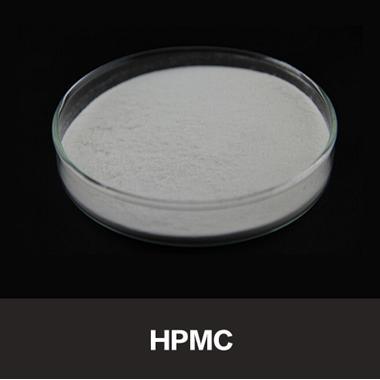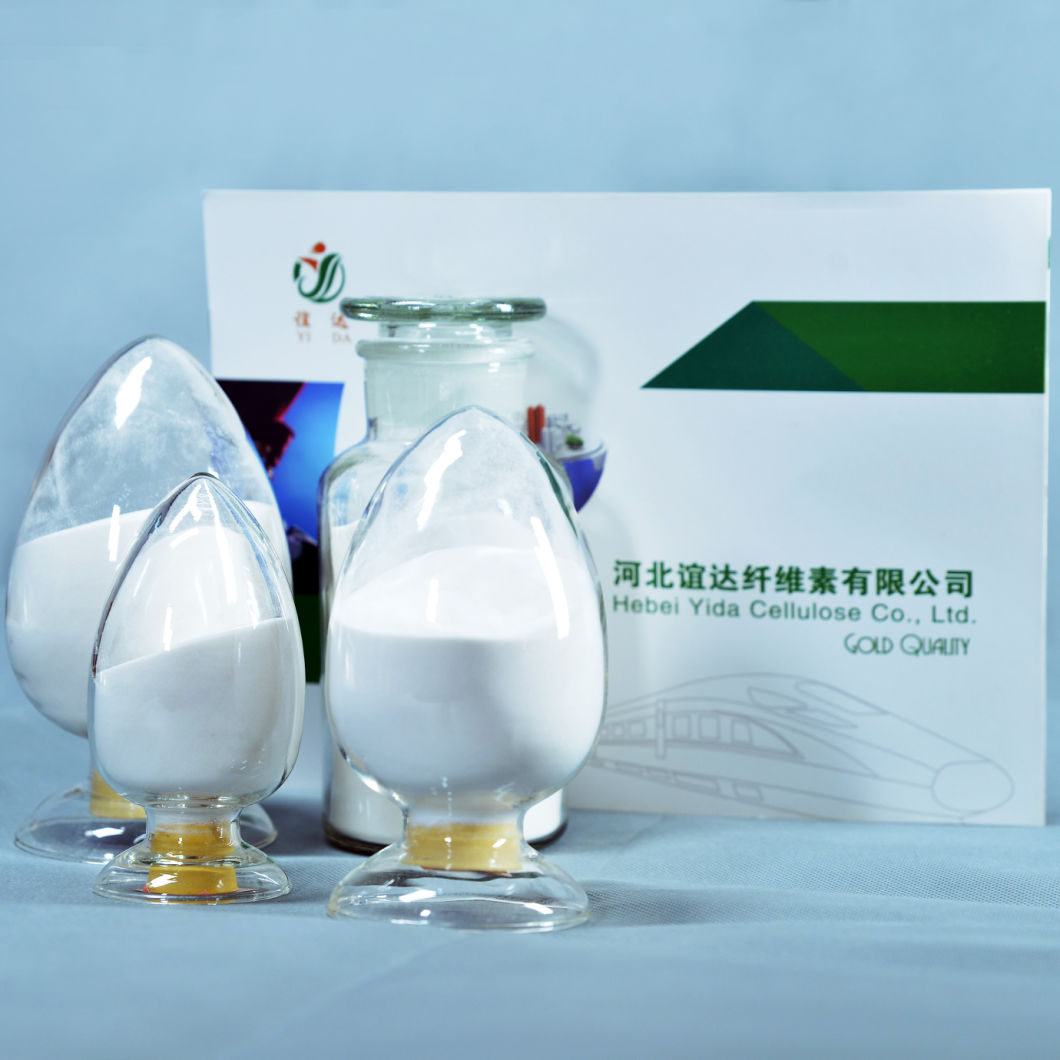 Product name

HPMC

content of methoxy

28.0-30.0 27.0-30.0 19.0-24.0

content of hydroxypropyl

7.0-12.0 4.0-7.5 4.0-12.0

temperature of gelation

58-64 62-66 70-90

moisture

≤5%

Ash

≤5%

PH Value

4-8

Apperance

Whie powder

Fitness

80-100 list

Viscosity

100-200,000mpa.s It can be custmized

HPMC increased with methoxy content reduce, the gel point water solubility and surface activity also declined.
Products are packed in 25 kg multiply paper bags or other containers according to customer's requirements. Package's design,

charactor and logo also can be changed.Customer can also choose harbor among Qingdao, Shanghai, Tianjin or other cities.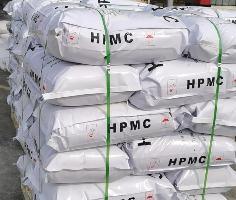 Packing: In 25kg bags out HDPE bags inner with LDPE bags,Store it in a cool, dry place below 30 degree and protected against humidity and
pressing, since the goods is thermoplastic,storage time should not exceed six months.
Quantity/20GP:12Tons with pallets,14tons without pallets. Quantity/40GP:24Tons with pallets ,28tons without pallets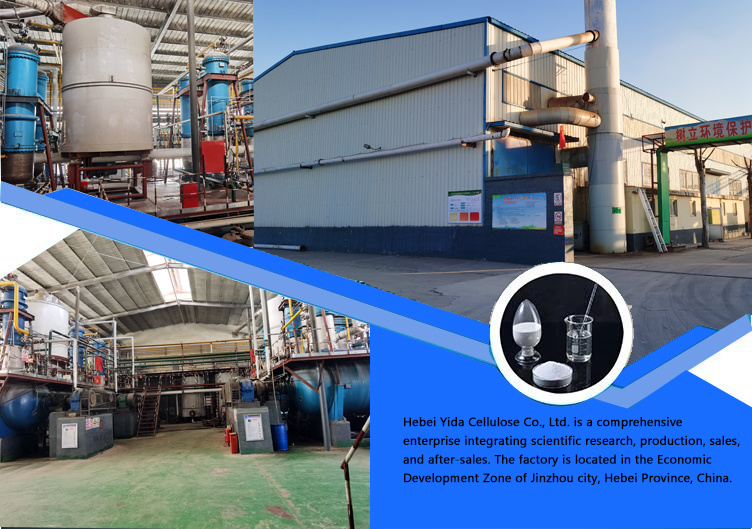 Hebei Yida Cellulose Co., Ltd. is a comprehensive enterprise integrating scientific research, production, sales, and after-sales. The factory is located in the Economic Development Zone of Jinzhou city, Hebei Province, China. It covers an area of 80,000 square meters, has fixed assets of more than 14 million us dollars, 268 employees, 12 new product research and development personnel, 28 senior technical personnel, 10 professional after-sales service personnel, and national elite sales With 8 teams, it is a modern professional enterprise focusing on R&D investment, technological innovation and after-sales service.

The company mainly produces hydroxypropyl methyl cellulose (HPMC), hydroxyethyl methyl cellulose (HEMC) and redispersible latex powder (VAE) and other products. The professional R&D team independently researches and develops high-stability and super-quality product formulas based on customer geographical differences, industry differences, product differences, and other factors. It is equipped with world-class production equipment, uses German horizontal kettle "one-step" production technology, and fully automated production lines. , Implement a complete and strict production testing process to ensure that the product quality tends to the international level. The annual output of Yida cellulose (HPMC, HEMC) can reach 15,000 tons, and the annual output of redispersible rubber powder can reach 16,000 tons. In 2010, it passed the ISO9001: 2008 quality system certification.



1.Provide High quality products.

2.Professional Technology Service Sale Team.

3.Convenient Transportation,near to Tianjin Port.

4.Short Delivery Time,within 7-10 days.

5.Long years Exporting Experience.

6.We put emphasis on quality more than everything.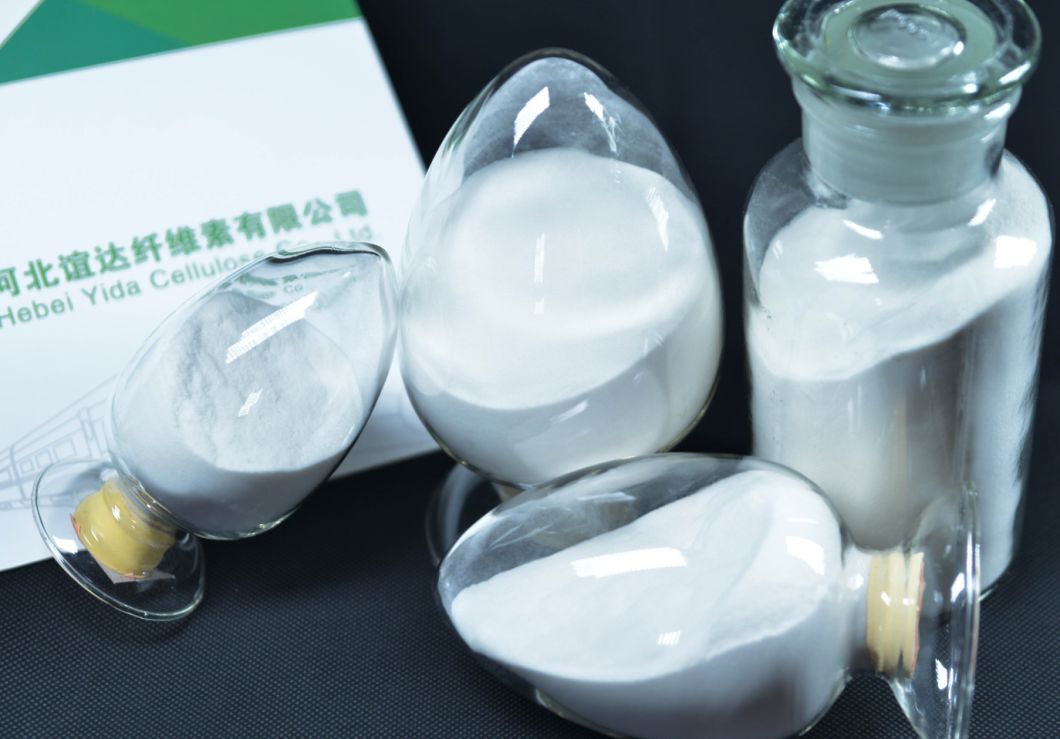 1.Are you trading company or factory? 2. What is your MOQ? 3.Do you provide samples ? Is it free?
Our MOQ is 1000kgs (1 ton) or I M3.
We are professional manufacturer for Yes, we could offer the sample for free but
Hydroxy propyl Methyl Cellulose and not including shipping fee. The cost depends
VAE Redispesible Powder for ten on sending method, plz contact us for more
more years. information if you want samples.



4.What about your delivery time? 5.What about the payment?

About 7-10 days according to the quantity. T/T , PAYPAL and WESTERN UNION are all OK,
If you want more than 100 tons, time would payment could be divided considering the amount.
be discussed cuz the goods may out of stock.
Thank U for understanding.